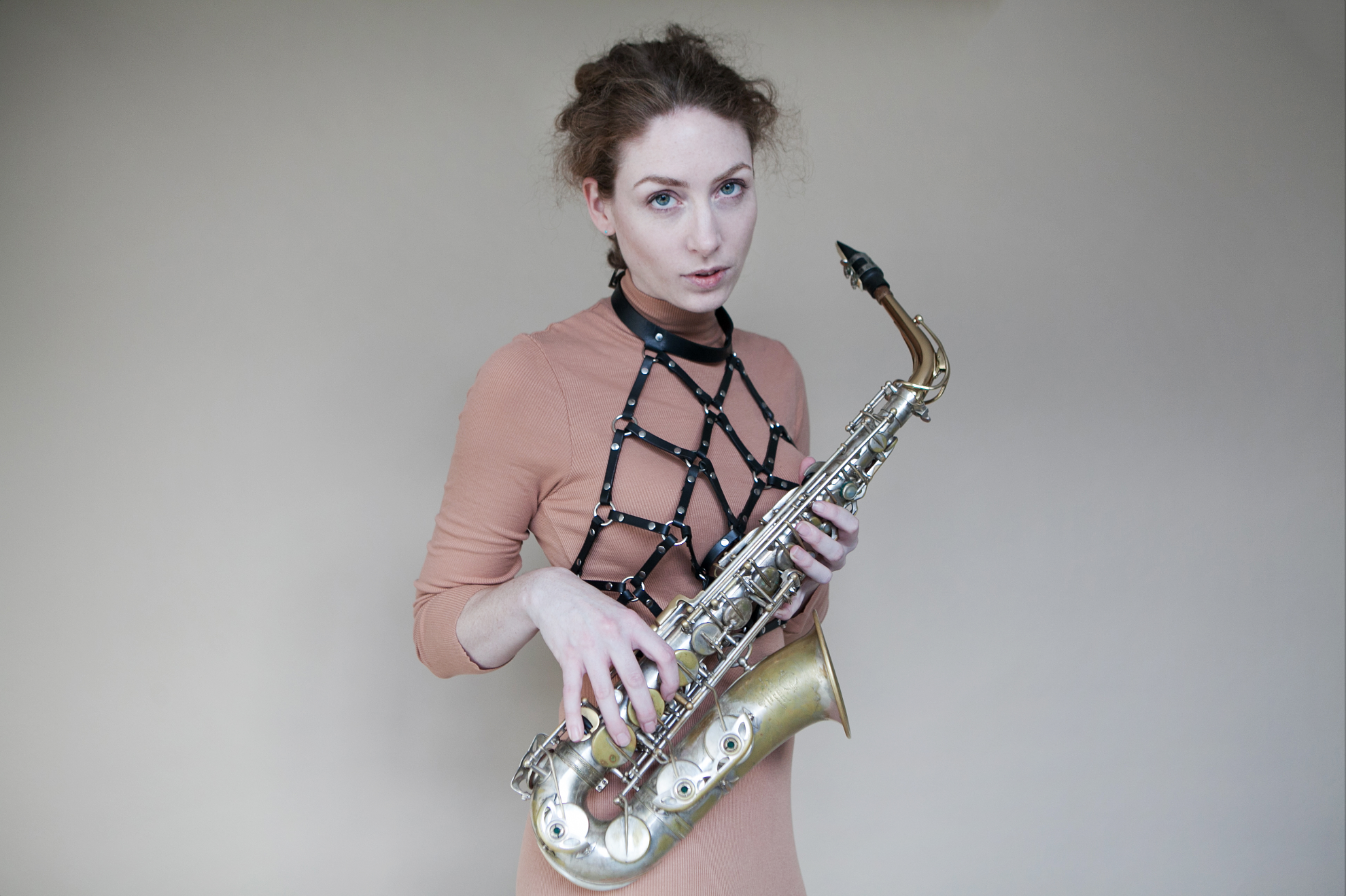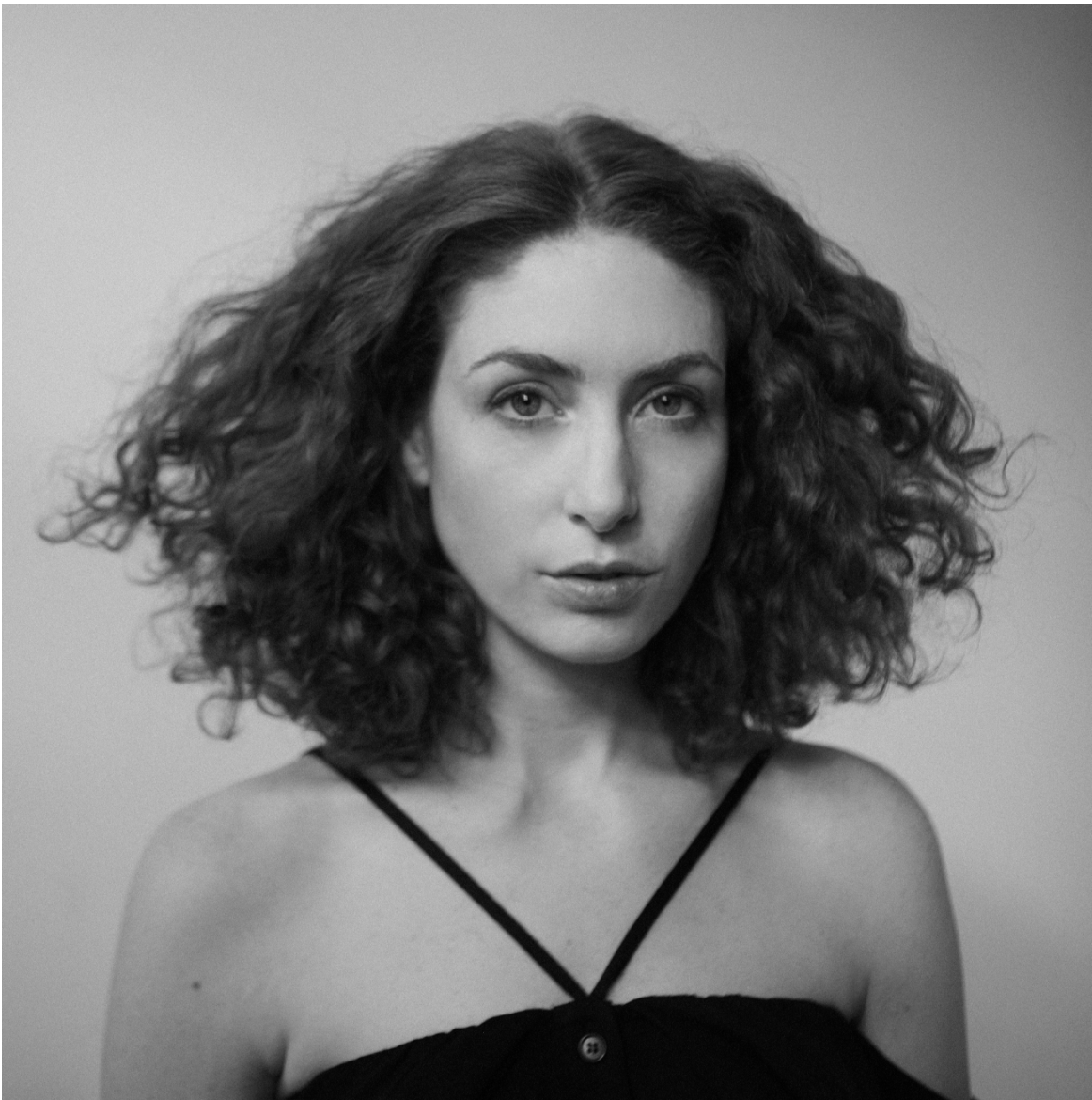 Eve Essex by Wolfgang Daniel
Eve Essex is a Brooklyn-based musician who performs with alto saxophone, piccolo, voice and electronics, harnessing elements of classical, drone, free jazz, and distorted pop. Her first solo album, Here Appear, was released by Soap Library (cassette) and Sky Walking (LP) in 2018.
Select solo performances include Artists Space, e-flux Bar Laika, Fridman Gallery, ISSUE Project Room, Outpost Artists Resources, Safe Gallery, Signal, and Wendy's Subway in New York, Meakusma Festival, Eupen, Belgium, and ACUD Macht Neu, Berlin, Germany.
Essex regularly performs with ensembles Das Audit (with Craig Kalpakjian), Hesper (with James K and Via App) and HEVM (with MV Carbon and Hunter Hunt-Hendrix), and as a duo with Dan Fox. With Das Audit she has released an EP and live cassette, and she has appeared on compilations by Wild Flesh Productions, Untergang Institut, PAN (with James K), and Sky Walking (with Dan Fox). She is host of the monthly series "How To Tell A Sound" for Cashmere Radio, Berlin.